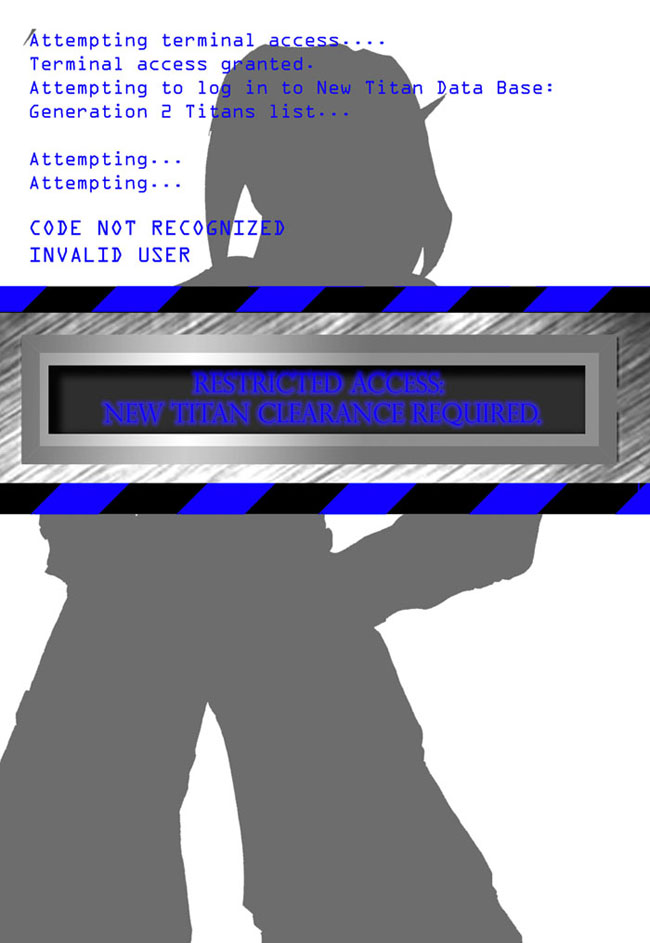 Real Name
Edit
RESTRICTED
Known Aliases
Edit
RESTRICTED
First Episode/DC Appearance
Edit
None; original character.
First Story Appearance
Edit
Crisis Point
RESTRICTED
RESTRICTED
Current Status
Edit
RESTRICTED
Though a future version of the hero known as Nightmare appeared in Crisis Point, it's uncertain if she was part of the destined future or an elseworld. Further data cannot be revealed without proper identification.